As brands seek to tackle the challenge of marketing to millennials, they are discovering that it's not just a product they need to sell, but a lifestyle. The concept of a "lifestyle brand" has grown in popularity because it uniquely captures the attention of the millennial shopper. Millennials value brand and identity. They value engagement and authenticity. They want to buy from brands that speak to who they are and how they want to be perceived. Lifestyle brands are able to identify with specific subcultures: yogis, snowboarders, sophisticated career-women, outdoor adventurers, etc. and by shopping brands that reflect their respective lifestyles they are able to reaffirm who they are and how they want to be perceived.
In this post, we dig into three ways that lifestyle brands nail millennial marketing.
Lifestyle Brands Have a Clear Brand Identity
If you know someone who shops at Lorna Jane, chances are they are a fun-loving woman in their mid-twenties or thirties who loves Pilates (or yoga or TRX or aerial dance) and can often be found posting beautiful photos with captions about supporting other women. If you found yourself nodding and smiling, it's because Lorna Jane has a very clear identity.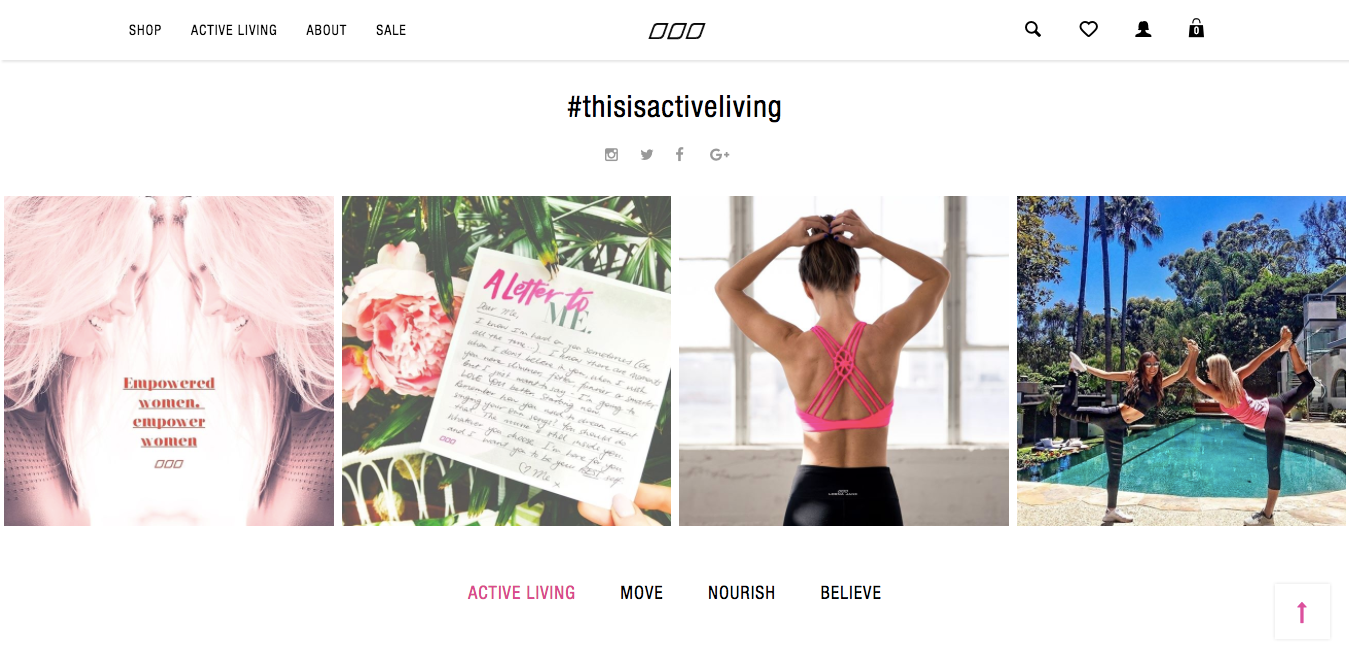 Each and every Lorna Jane customer touchpoint weaves a compelling brand story of feminism and female empowerment through movement and nourishment. Perhaps you do daily meditations or you maybe you just really wish you did. In either case, when you stumble across Lorna Jane's Instagram, you'll begin to feel as though having that sports bra or pair of yoga pants will get you one step closer to being that person you want to be. Who knows? Maybe before long you'll be meditating and drinking kale smoothies. That sense of opportunity is exactly what makes a lifestyle brand so appealing to millennials.
Lifestyle Brands Are Authentic 
Arguably the most important part of building a clear brand identity is consistently being authentic to that identity. Celebrate the customers who truly embody your brand. Show your most passionate customers using your products and allow them to interact and tell each other what your brand really stands for. A brand message is more authentic when it comes from real customers instead of the brand itself.
Helly Hansen utilizes user generated content to showcase the adventures of its brand evangelists on its homepage. Millennials pursue unique photo opportunities so they can showcase them on social media and lifestyle brands are known for collecting, curating, and displaying that content. Harness the power of experiential marketing and take advantage of FOMO by showing authentic customer experiences that their peers will want to emulate – with your product.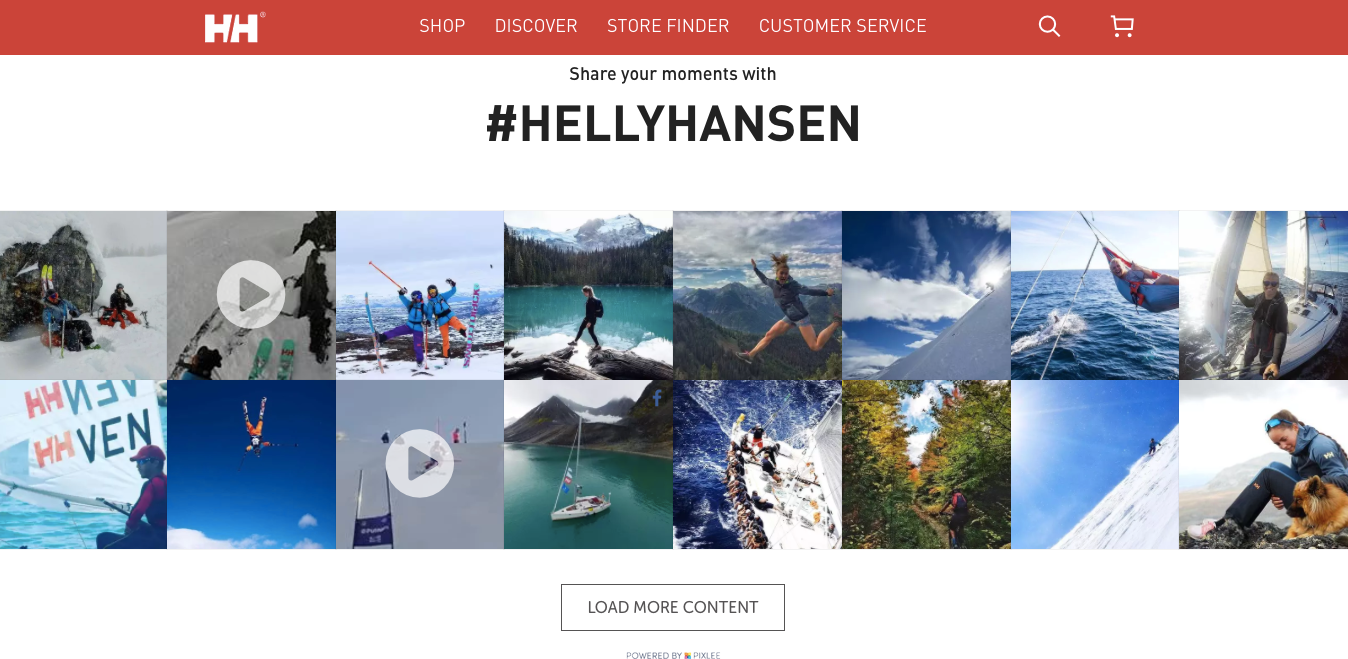 Lifestyle Brands Get Social (and mobile!)
Now that we know how important it is to have a clear brand identity and to stay true to it with authentic marking, how do we get the word out? Find your millennial customers where they live – on mobile – with Instagram, Snapchat, and Facebook.
GoPro is a master of social media interaction. Each day, GoPro posts a "photo of the day" taken by one of its fanatical customers and gives credit to the photographer within the caption. Frequently seen re-tweeting and replying to comments on social media, GoPro knows how important this engagement is to maintaining a strong relationship and increasing brand loyalty.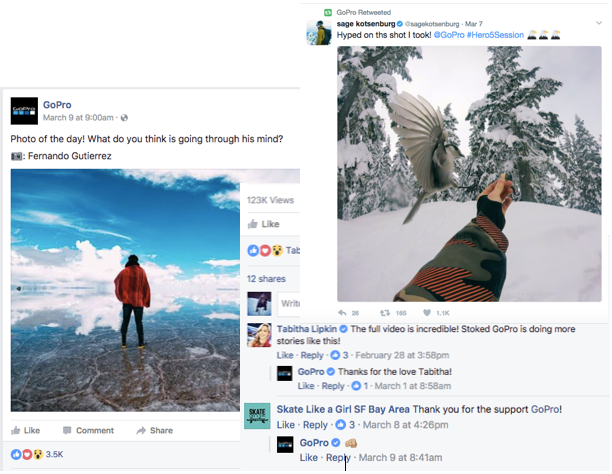 Find out what customers are saying about your brand and use that as part of your brand story. Discover influencers and evangelists, identify top content, and monitor brand performance using Instagram Analytics to become part of the conversation. Engage with your customers and optimize your shopping experience for mobile.
Features like Direct Add to Cart and Mobile SDK allow customers to seamlessly purchase products while on-the-go.
Lifestyle brands have discovered the perfect recipe for creating a cult following. This style of aspirational marketing sells possibility and validation, and your brand can become an integral part of a consumer's personal brand – an indicator of belonging. Be confident in your brand identity, showcase authentic content, and engage with your most passionate customers… it's key to millennial marketing, and becoming a successful lifestyle brand.